Ultragenyx: From Possibility to Reality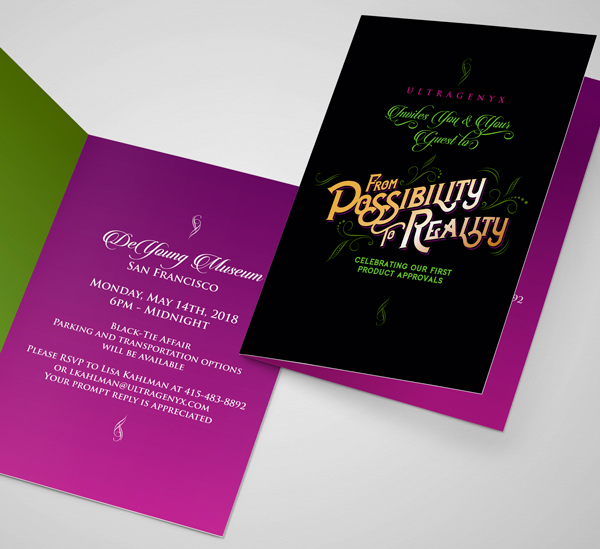 BACKGROUND
A Branding Success
After a protracted, complex and difficult process of product development and governmental review, Ultragenyx had its first two significant drugs approved by the FDA. They wanted to celebrate this landmark event with an upscale gala.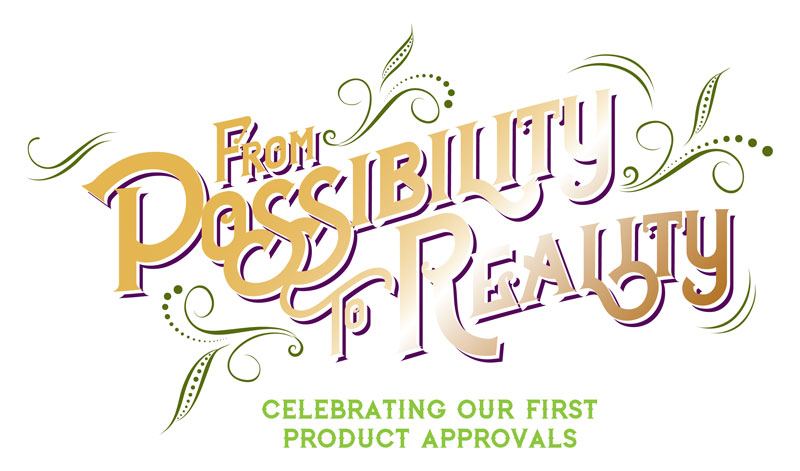 OBJECTIVES
Capture the Moment
Create a short, entertaining animated message that described the multi-staged process of developing a new drug in a clear and entertaining fashion along with a distinctive event logo. This animated message and the related logo become the basis for the event graphics.
RESULTS
A Signature Event
Developed an elegant logo appropriate for the upscale nature of the event along with the associated Invitation, social media, and event signage. The short animated video kicked off the event and received a standing ovation.
(Visited 74 times, 1 visits today)
SKILLS REQUIRED