Marketing begins with honesty.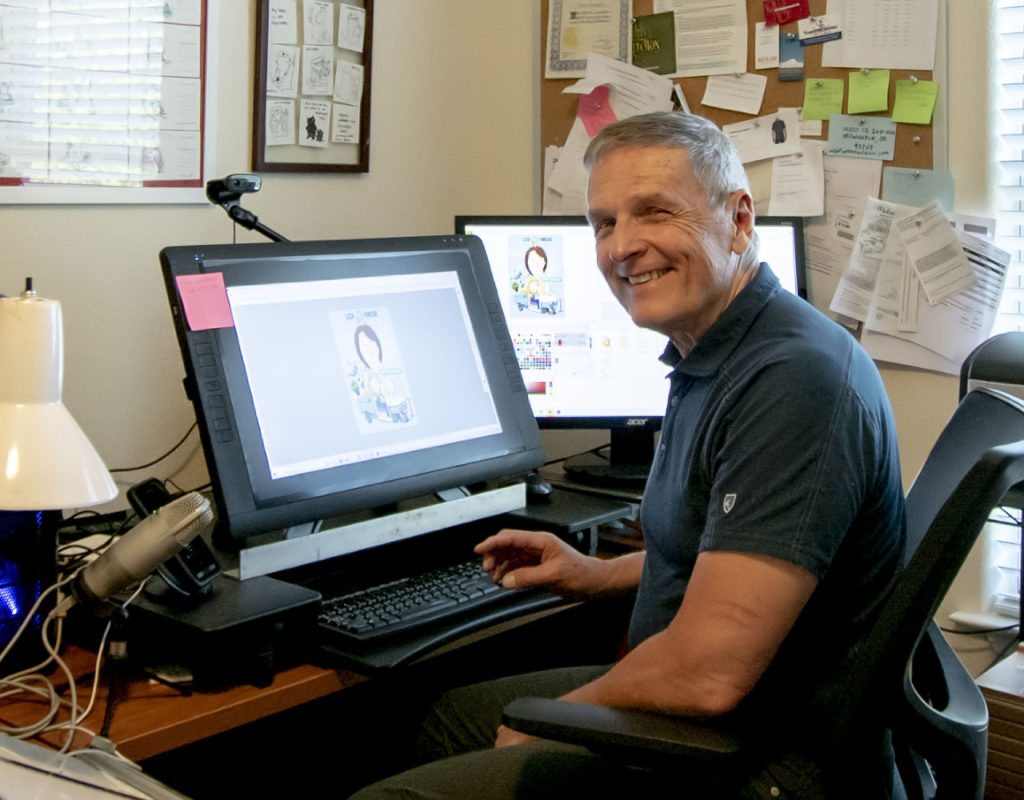 What does your current marketing message really tell other people about you and your brand?
Creating a successful marketing effort begins with some detective work. Discovering the authentic essence of an enterprise is the basis for developing a powerful message that resonate with clients, customers and partners. Though this process, I often uncover valuable, or even unique, aspects of a business or product that the client has overlooked or undervalued.
Fifty years of experience in brand development and marketing communications has taught me a lot, however none of this information is more valuable than these principles: Truth sells. Humor works. People want to buy.
I can to help your company distinguish itself in an original, authentic, simple, humorous and direct manner. Furthermore, as your company grows, our relationship can help your brand or marketing message evolve in an organic, consistent, and engaging manner. I love to share what I've learned and I have no doubt that our relationship will help you and your company become better and more effective marketers.
(Visited 417 times, 1 visits today)