Eat my pickles. Wear clean underwear. Marry a doctor.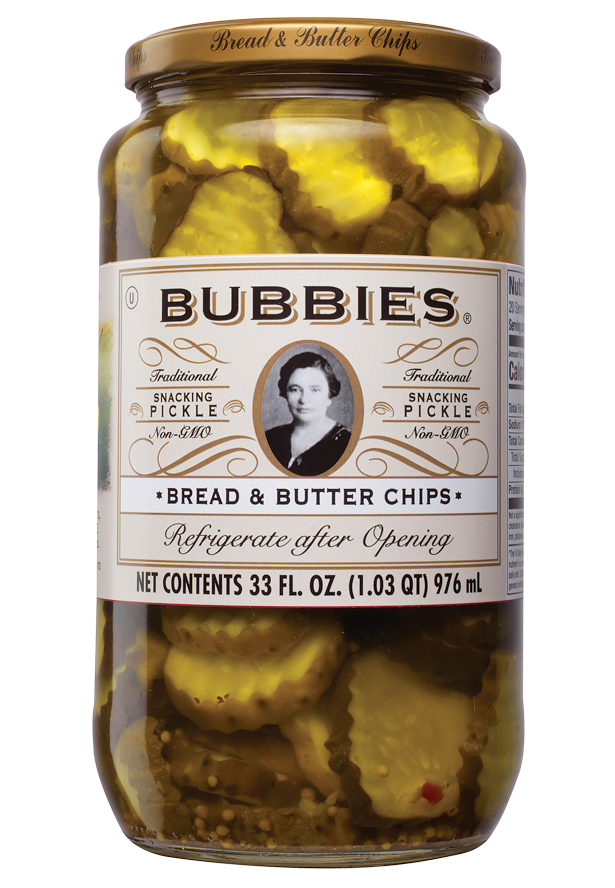 BACKGROUND
Who is Bubbie?
In the late 1980's, John and Kathy Gray purchased a struggling pickle packer with limited distribution in Northern California. John and Kathy lacked the financial resources to compete in the general retail marketplace such as paying slotting allowances for shelf space or dealer allowances to spur larger orders, to name few of the sorts of fees attached to distribution. Instead, Bubbies focused on gaining distribution through the natural foods marketplace which didn't require a high cost of entry. An important step in gaining shelf-awareness was a label change in the early 1990's that resulted in the now iconic Bubbies label that features a picture of Kathy Gray's grandmother, or her "Bubbie" – the Yiddish term for grandmother. Kathy's Bubbie wasn't a typical advertising character, such as Betty Crocker. Bubbie was clearly a real person, not a marketing contrivance, and customers immediately identified with her the brand's authentic feel.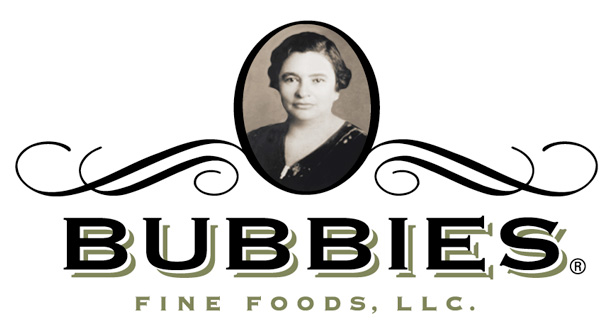 OBJECTIVES
What did you do for Bubbie?
Create and promote a unique and compelling Brand Image for what is essentially a commodity product, with limited financial resources, that resonates with consumers.
RESULTS
Bubbies Kosher Dill pickles went on to become the best-selling brand in the fermented pickle category.
This high level of brand awareness has allowed the company to introduce a fermented sauerkraut product – which has become equally successful – as well as the extremely popular, non-fermented or vinegar-brined, Bread & Butter pickles. The company's sales grew significantly in each passing year. The recent acquisition by a group of investors credited the high level awareness of the Bubbies brand as the principal reason for their purchase.
(Visited 193 times, 1 visits today)
SKILLS REQUIRED