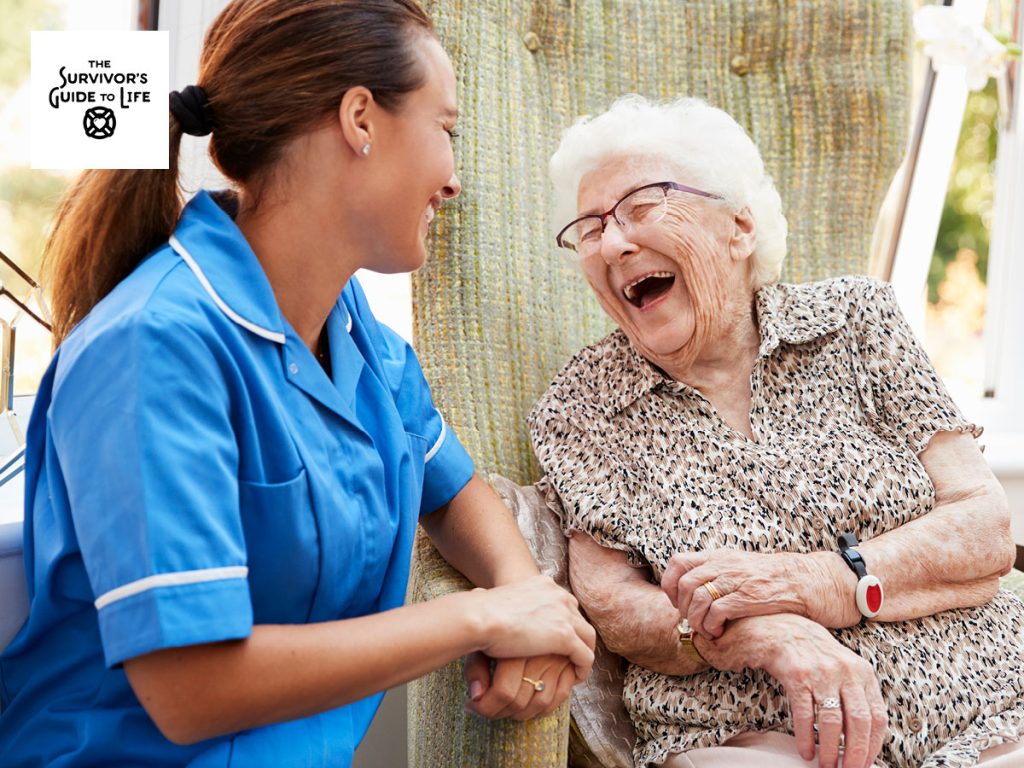 BACKGROUND
A Podcast with an International Audience
In order to increase awareness of emotional trauma and its effects on both individuals and our society, I created a podcast for the purpose of exploring the causes and effects of emotional trauma as well as the challenges in coping and the means to develop resilience.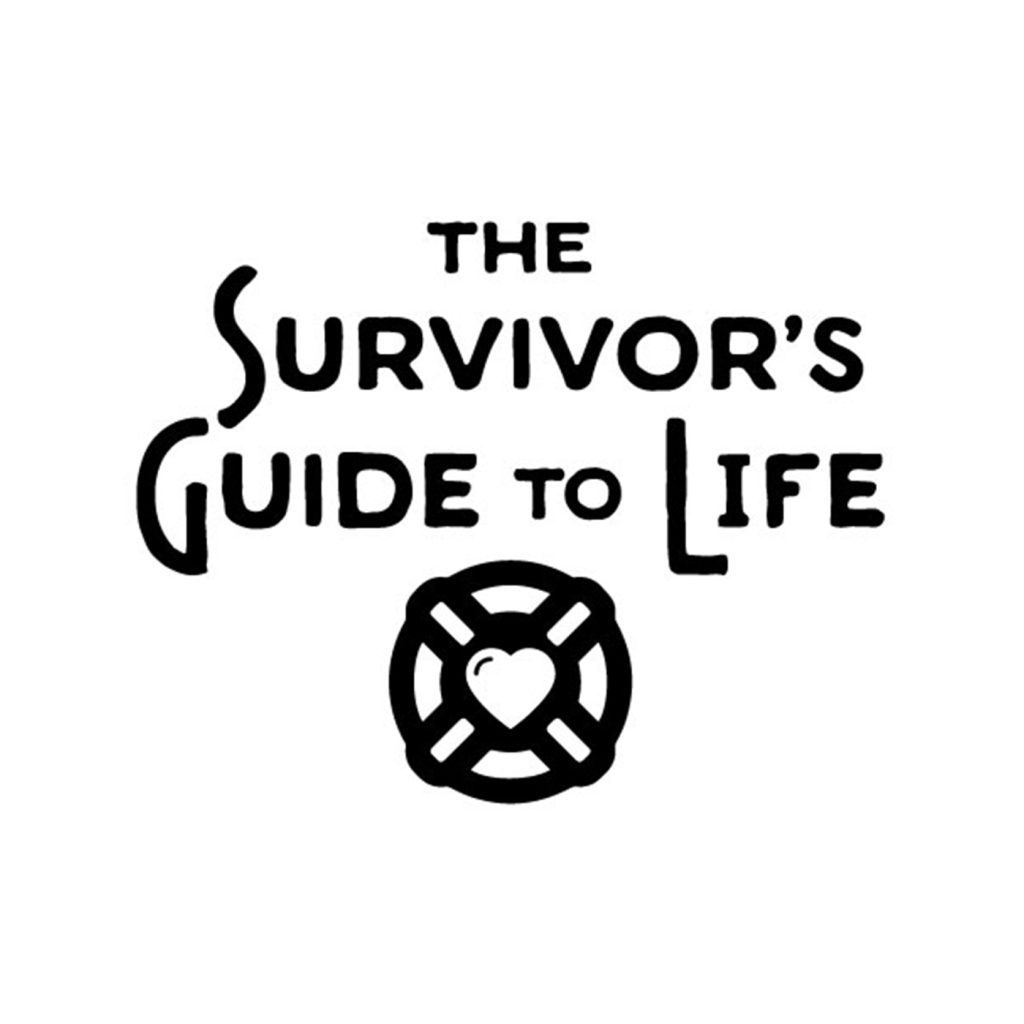 OBJECTIVES
Create an ongoing, episodic, audio program on a very limited budget.
Initially, the episodes were produced at a local public access radio station. In time, the audio-only podcast evolved into a video program airing on YouTube.
RESULTS
Hope and Healing for Listeners Worldwide
After more than three years and more than 135 episodes, the podcast is heard around the world while accruing more 20K plays on Spotify. Our YouTube videos of the podcast have accrued more than 1000 subscribers and approaching 20K views.
(Visited 28 times, 1 visits today)
SKILLS REQUIRED