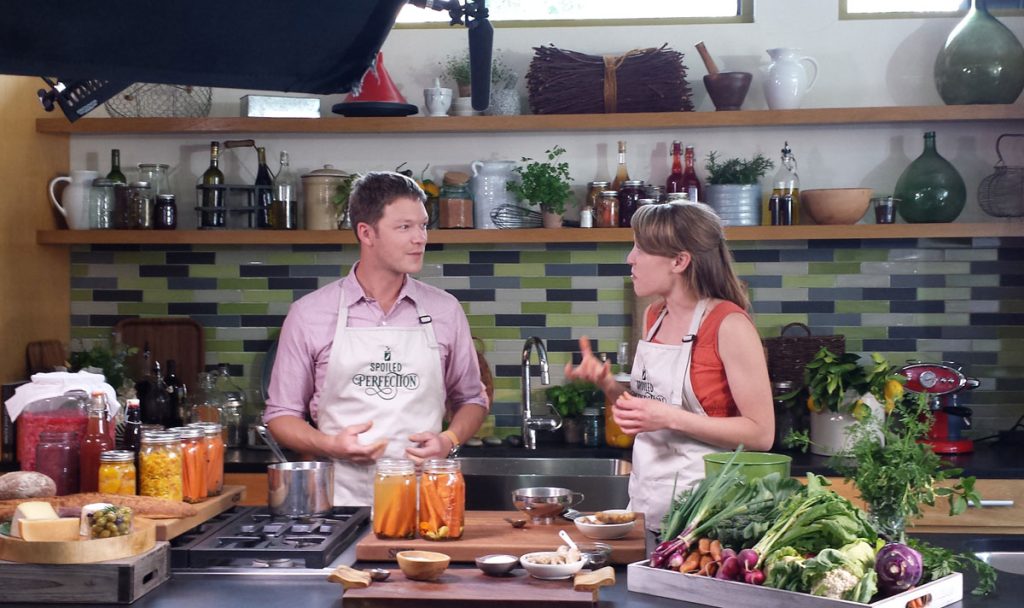 BACKGROUND
How did Spoiled become Perfection?
I was asked to create a reality show about making pickles. While developing the show concept, we realized that pickling was only a small part of the long history of food preservation which included drying, brining, curing, aging, brewing and a wide array of foods and beverages. To capture the breadth, power and magic of fermentation, we created the program title: Spoiled to Perfection.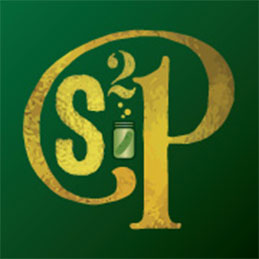 OBJECTIVES
What was the goal?
Explain in a simple, engaging and entertaining fashion, the process and benefits of various kinds of food preservation including enhancing flavor, improving nutritional benefits and preserving or increasing the value of the original investment in time and resources.
RESULTS
We created the YouTube series which ran for four years, from 2015-2018.
The popular series featured more than 100 videos which amassed more than 680Kviews to date. Video productions included location interviews, a skit show, a cooking program, animations, plus "how-to" and recipe videos.
(Visited 44 times, 1 visits today)
SKILLS REQUIRED