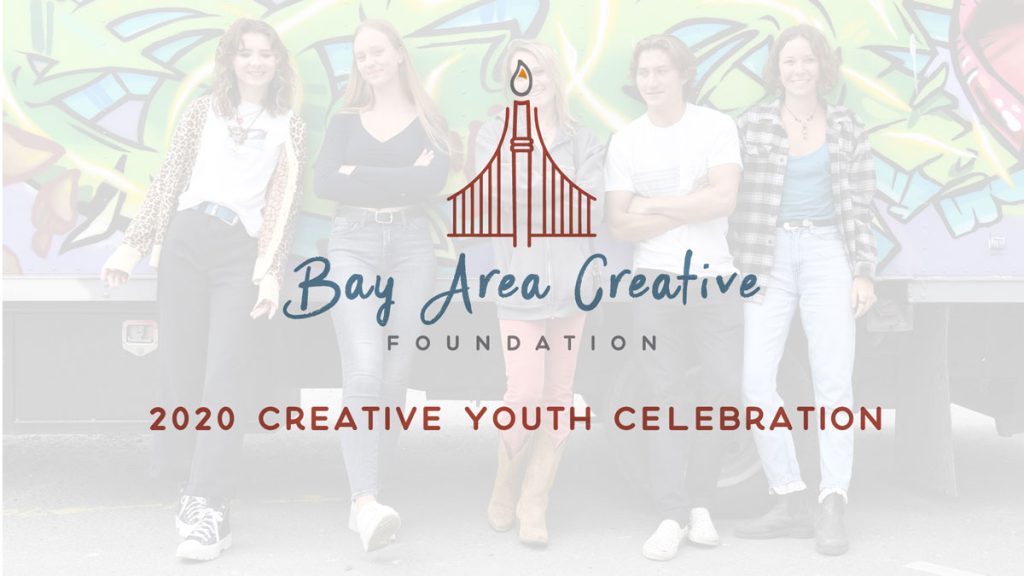 BACKGROUND
Celebrating Student Creativity
Invited to develop a brand for a new arts organization with the goal of encouraging and supporting the young artists by providing awards that promote and honor their creativity.

OBJECTIVES
Bridging Art and Location
Create a distinctive logo that suggest creativity, in general, and reference the greater San Francisco Bay area. Also created collateral designs including a newsletter, mailer and award certificates, and create short promotional videos to encourage high school students to submit creative works in 6 different areas of artistic practice: photography, practical art, music performance, video production/screenwriting.
RESULTS
BACF received Hundreds of Entries
The response was outstanding. Students from all over the Bay Area responded enthusiastically with entries in all the categories. Many students sent multiple entries, or entries in multiple categories. Two hundred students were recognized at a public ceremony in the fall of that year.
(Visited 30 times, 1 visits today)
SKILLS REQUIRED