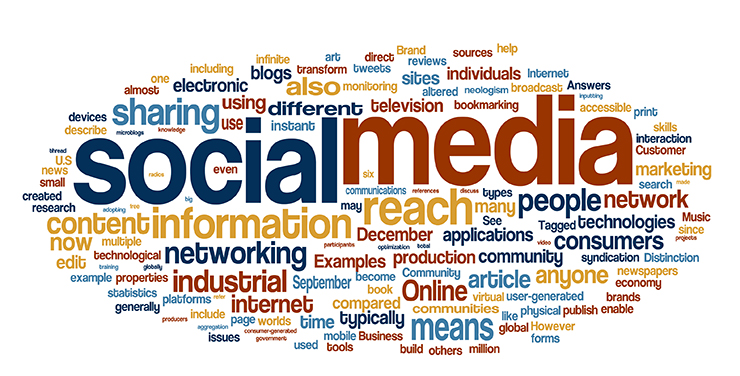 When my just minted BFA daughter was about to leave the warm bosom of Chapman University for the mean streets of the So Cal marketing world, I was brimming with advice on what she should do to promote her graphic design and illustration skills.
Of course, she would need a professional website and, lucky for her, she had a marketing pro dad who could call in a few favors to whip up a state-of-art Internet Portal.
How quickly parents forget.
When Valerie was six, or so, she asked for my help to learn to ride a bike. "Absolutely," I said, "when I get home this evening from work." I guess my help wasn't fast enough – nor apparently needed – for when I got home that evening she was riding her bike up and down our driveway. It's worth noting that In those days we lived on a hill and the drive was pitched like ski slope.
Before I could say, "cascading style sheets," Valerie had located a free website tool and whipped up her own well-designed and mobile-friendly site. Check it out: https://www.valerierustad.com/
Still, the full impact of my irrelevance had yet to dawn until I'm counselling Valerie on what she needs to do to promote her artwork the world.
Valerie politely waits for me to take a breath so she can get a word in. When I do, she tells me that a website is fine and all, but she's going to use social media to promoter her artwork.
"Ah, Facebook," I mutter proudly. I'd been on Facebook for a couple of years. Dad was no social media laggard.
"Hmm, no, dad," Valerie replied. "I'll use Instagram and Tumblr. They'll reach more of the people I'm interested in."
I felt like a buggy whip salesman just introduced to Henry Ford. "Tum-bler…really."
According to Wikipedia, Tumblr is a microblogging platform and social networking website owned by Yahoo! Inc. Tumblr allows users to post multimedia and other content to a short-form blog. Users can follow other users' blogs, as well as make their blogs private. As of February 1, 2015, Tumblr hosts over 221.3 million blogs.
It's true that Facebook numbers its users in the billions, but like its nearly forgotten predecessor MySpace – Facebook has long since fallen out of favor with millennials.
Today I'm a Tumblr subscriber with my own mini-blog showcasing my homemade movie posters that pay tribute to my favorite films. I have no followers. I also have an Instagram account with a whopping 28 fans.
Valerie's Instagram fan base is – at last count – 641. A drawing she posted last summer https://instagram.com/p/r17NXCKxam/?modal=true garnered over 1200 "likes" and "41" shares.
Her most recent Tumblr post (https://valerie-rustad.tumblr.com/) has over 8,300 notes, a category that includes both likes and shares.
Lest you think that I'm in some sort of competition with my daughter, let me put that suspicion to rest. In the world of social media content and personality rule: two areas where she has me beat hands down.
I'll settle for being an old block off the young chip, thank you, and I'm proud to be so.
Read More →